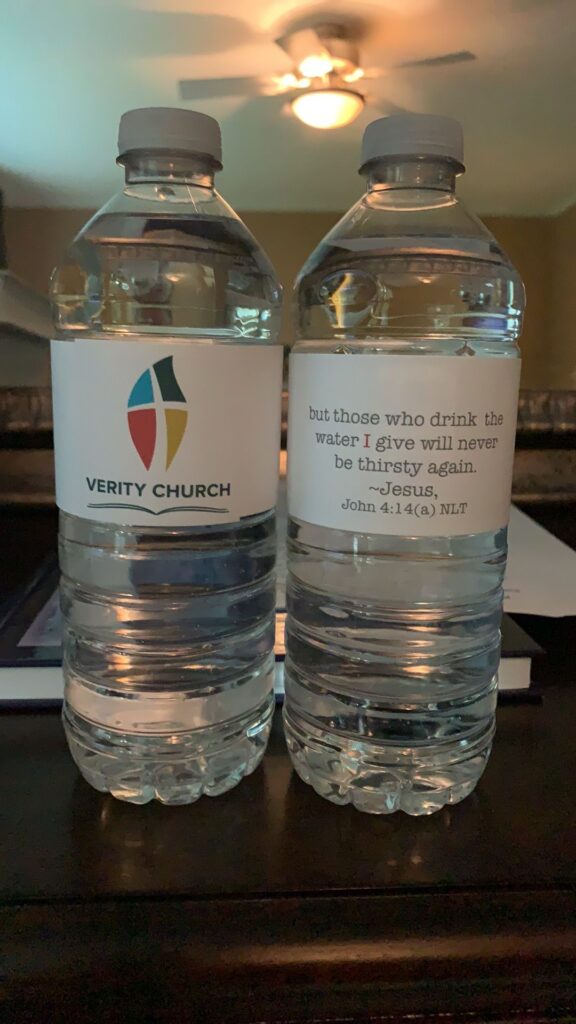 Verity has variety!
We're still ramping up on our ministry options, but below are what we have now.
Some are one-event special ministries, and some are regular weekly events.
Please contact the church office if you want more information.
Sunday Morning Services
Every Sunday at 10:00 AM.
The services are broadcast on the Internet. When our area is not in lockdown, you can also register to attend in person.

Wednesday Night – YOUTH
6:30 – 8 pm – Grades 7 – 12
Tuesday Night Prayer Meeting on Zoom
Every Tuesday evening 7:00-8:00
Many Options for Life Groups for different interests
Contact the church office for more information.