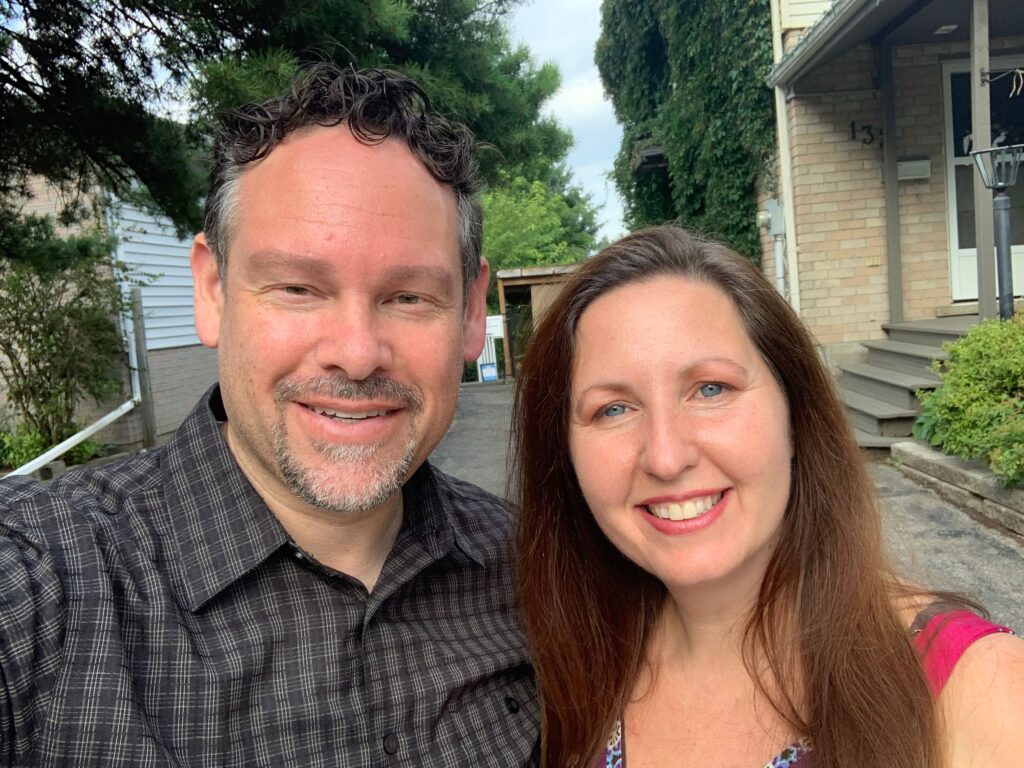 All of us at Verity would be very glad to get to know you! Serving our Lord, honouring Him, and growing in our faith is what we're all about.
Whether that describes you also, or whether you're just curious about us and Christian faith, we'd love to meet you.
Nathan (Director of Pastoral Ministry) and Dusty Weber
Here you will discover a warm group of real people dedicated to following our Lord and Saviour, Jesus Christ.