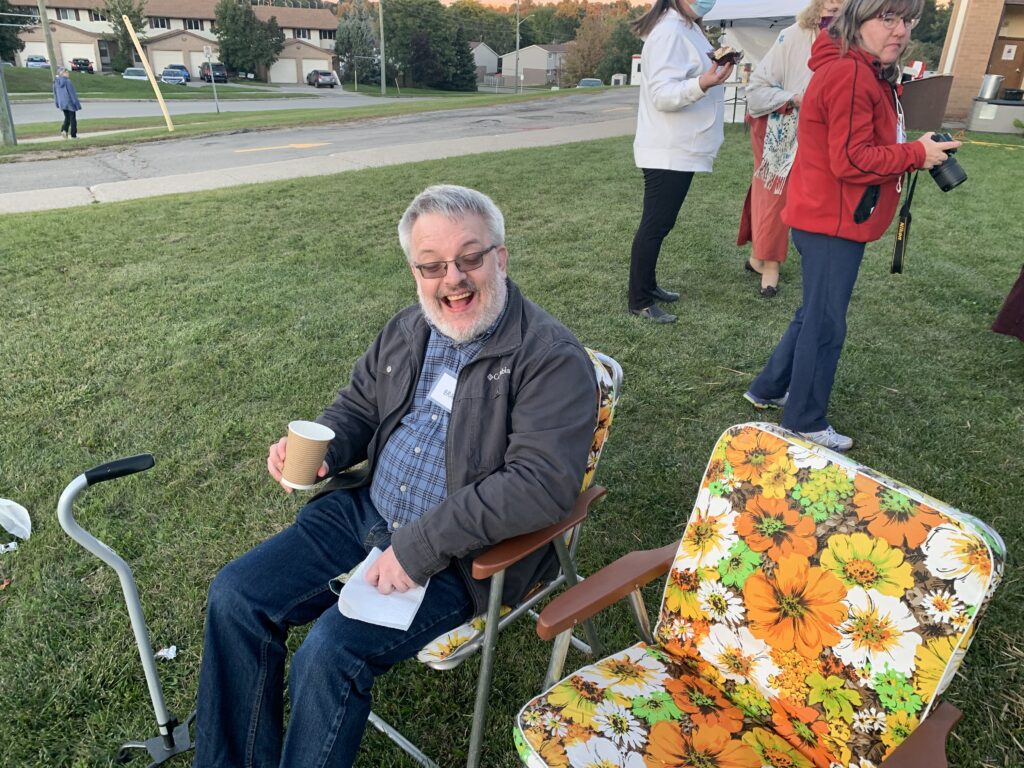 Today, many people are still feeling isolated, in need of fellowship, family, and friends. While Verity can't make COVID-19 go away (although we pray for that), we do support each other in these difficult times. We'd be happy for you to join our church family, virtually or in person.
Interested? Here are some things we suggest you do (not in any particular order).
Click on "Media and Events" / "Services" to view a past service and see what we do.
Click on "Projects and Outreach" to get a sense of the sort of community activities we do.
Click on "About" / "Mission" to read about what we believe.
View a live Sunday morning service at 10:00 AM by clicking on "Media and Events" / "Watch Live".
Contact church staff to talk: info@veritychurch.com
Attend a Sunday morning service in person. Because we follow Health Ministry guidelines, you need to reserve a place in advance. Please click on "Connect" / "Register for In-person Service" for more information.
We would love to get to know you. Our family is always looking to expand!
All the folks at Verity Church